Check out my apps and games on the App Store.
Aeronaut
One-button adventure game in which you guide a hot-air balloon through outer space. You can learn more about how I created Aeronaut in this story on the App Store.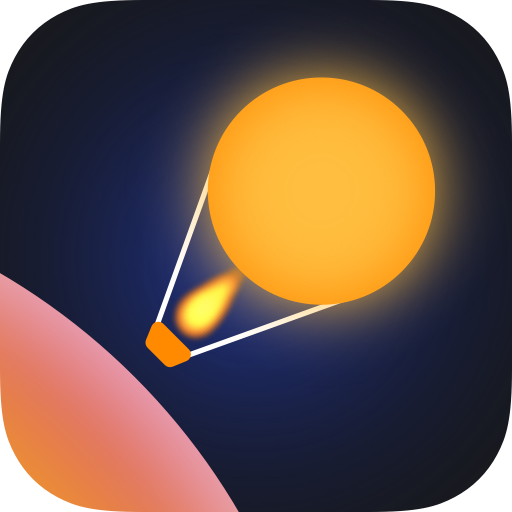 El Trackpad
Transform your iPhone or iPad into a full-featured Mac trackpad with gestures support. El Trackpad was featured on 9to5Mac, Redmond Pie, MacMagazine and more.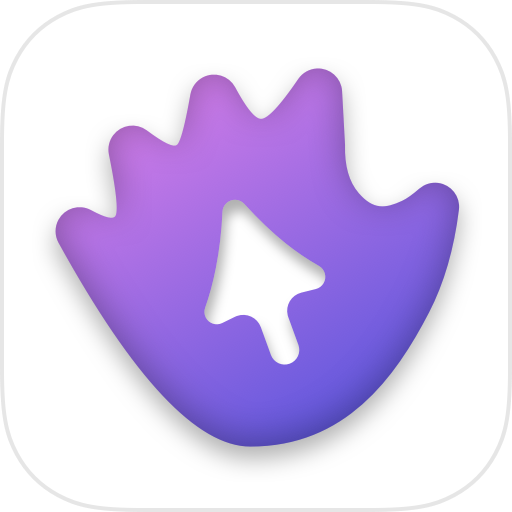 Controlly
Use a game controller as a rich-featured remote control for Mac. Controlly was featured on 9to5Mac, MacRumors, iMore and iDownloadBlog, among others.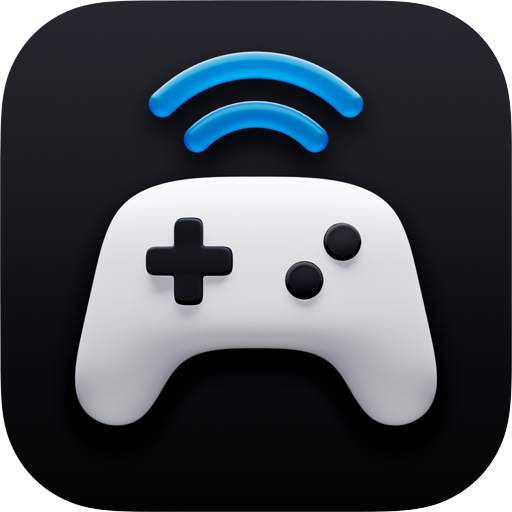 Aster
Space simulation game that challenges the player to use the gravity of planets to travel. Aster was featured twice on the App Store: story 1 and story 2.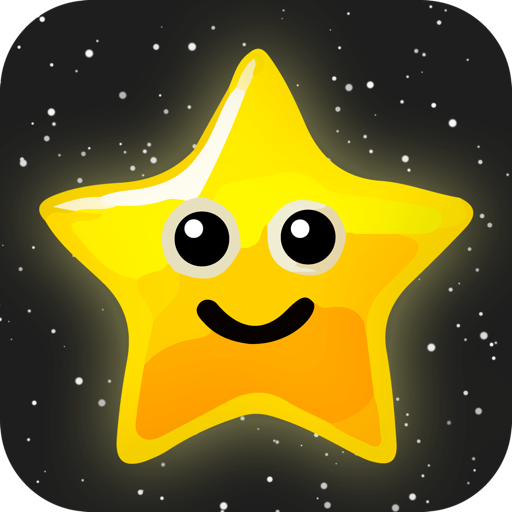 Splool
Infinite running game in which the player rides floats through dangerous water slides.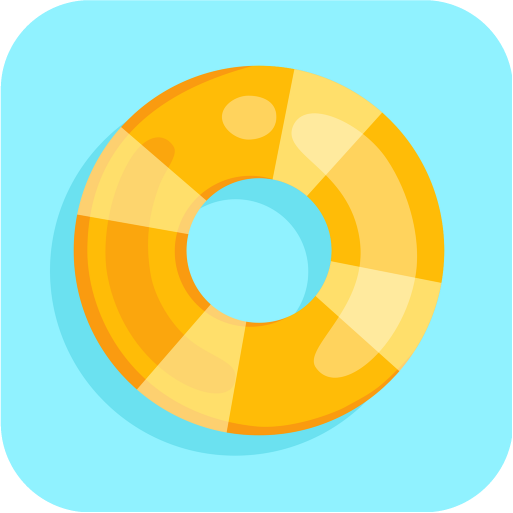 Rami
App that motivates users to complete tasks in the areas of health, productivity and fun.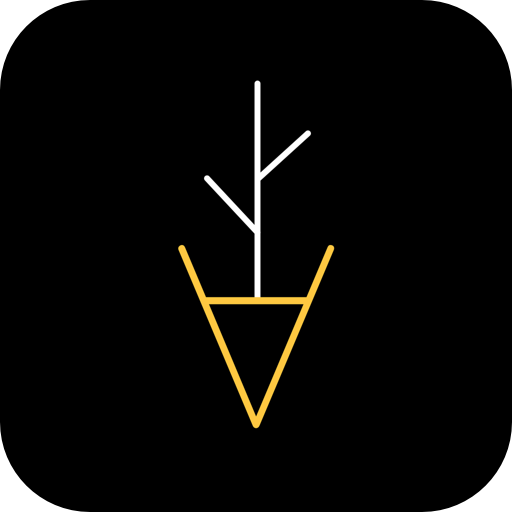 Swift as the Wind
Sailing game in which the user needs to guide a boat using only the wind.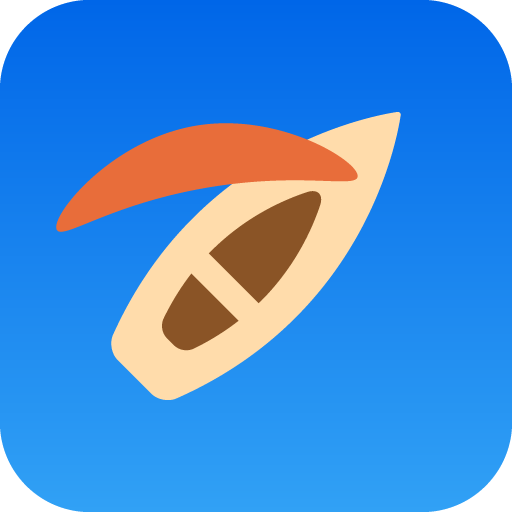 Zip Zap
File manager for iOS with zip and unzip support.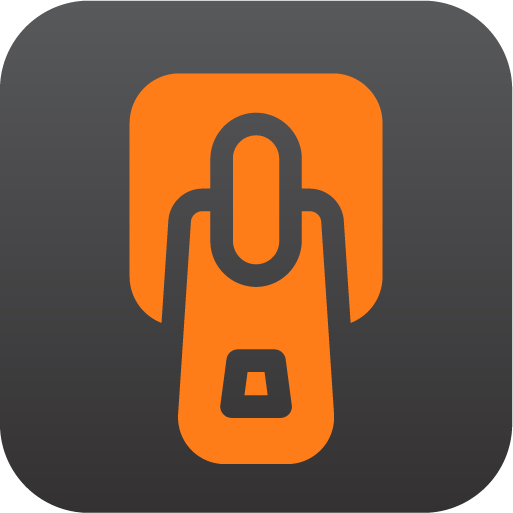 Other Projects
Magic Aligner
Sketch plugin that align objects by their centers of mass. Magic Aligner automates optical adjustments in many cases. Check out the blog post I wrote about it.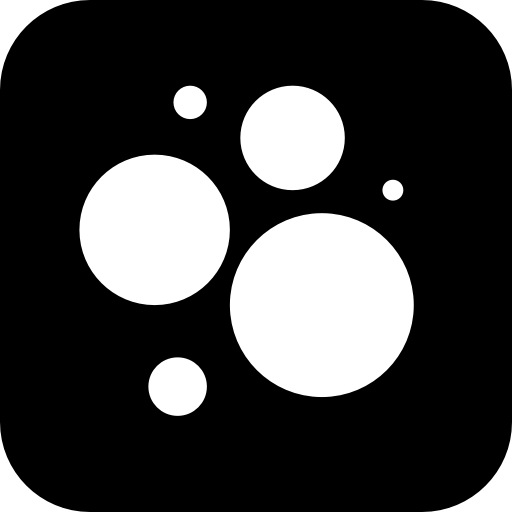 Past Projects
Amazing Maze
Game in which the player has to escape from a storm inside an infinite maze.